nio - Stocks are not just for the rich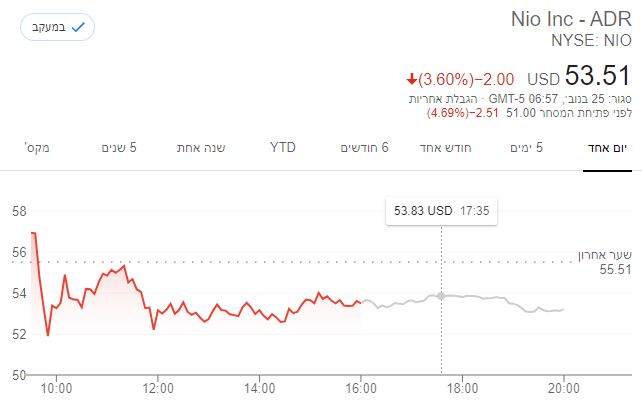 Akko, Israel
9 responses


• Akko, Israel
1 Dec 20
@LadyDuck
I meant to say that the stock would reach at least $ 500 within a few months Remember what I wrote But I'm not responsible for anyone This is just my opinion For now, I'm right time will tell


• Indonesia
2 Dec 20
I am someone who always loses in stocks, because maybe my financial management is still not good.

• United Kingdom
25 Nov 20
I would like to open an Stocks and Shares ISA account. These days investing on the stock exchange can be for anyone, not just the rich. I am delighted how your stock rose from $7 to over $50. I am delighted for you. Think how big it will be in 10 years time.





• Philippines
25 Nov 20
That's good for you but not for others including myself. Stockmarket is like a game of chance. Sometimes you are winning and sometimes not.

• Pakanbaru, Indonesia
25 Nov 20
It's risky business. And find trusted one is hard