An update on my updating or remodeling projects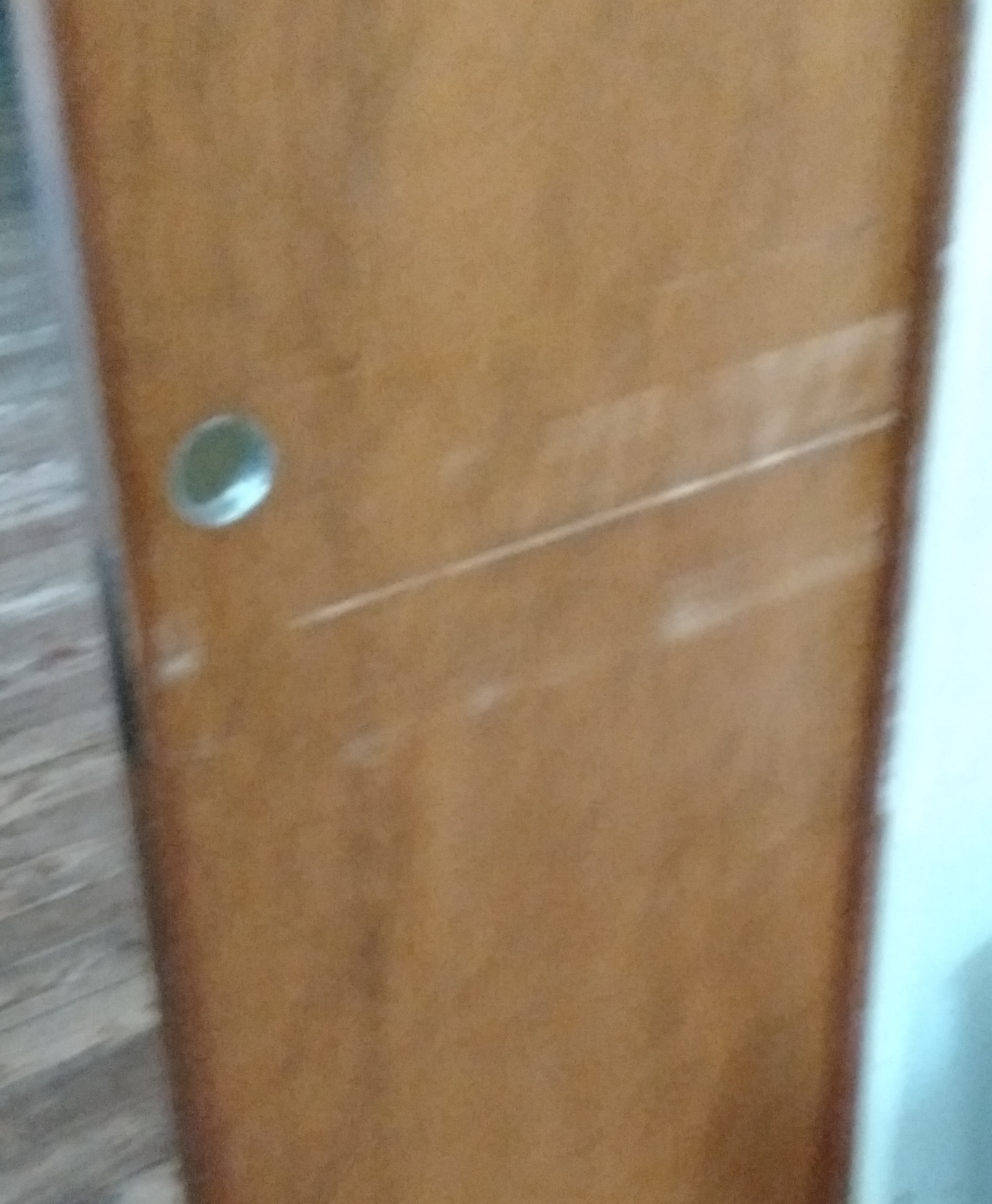 Midland, Michigan
April 6, 2021 11:11am CST
The handigal, Deb, stopped by yesterday and I showed here also out projects. Some we'll want done this year others can wait another year or so. We will be completely removing our current cupboards and maybe the soffits above them too, but not until after I find homes for the contents. Most will go into boxes in our living room. In the mean time, in a week or so she will begin cutting out our pocket door into the kitchen. At this point the doorway is too small to fit a new refrigerator freezer, (which we're not buying at this time). And she will also replace our, original to the house, toilet and the flooring in the bathroom. The bathroom also needs the walls spackled and painted and woodwork put in after the flooring.
7 responses

• Germany
6 Apr
It seems that you`re renovating your place there. I hope it goes good



• United States
6 Apr
Thats great I know you will be pleased when its done. Congrats.

• Midland, Michigan
6 Apr
That's what I'm hoping. I know this person does great work.

• Midland, Michigan
6 Apr
@popciclecold
thanks. I'm looking forward to the finished project.


• Bunbury, Australia
6 Apr
Sounds like there are some major renovations in the pipeline.

• Midland, Michigan
6 Apr
There are especially if we remove all the cabinets at one time. But the gal told me it wouldn't be in disarray very long. Not like some contractors when they're months behind schedule.



• Midland, Michigan
6 Apr
I don't know exactly what I want just yet but should before this month is over.

• United States
6 Apr
Hope it all goes smoothly and you love it when its done

• Midland, Michigan
6 Apr
We're still figuring out the color for the cabinets. I like a grey green they have but we will see.


• Midland, Michigan
7 Apr
Exciting and a bit scary at the same time and will be a lot of work getting ready for them to work.

• Switzerland
7 Apr
@MarshaMusselman
There is always a lot of work going through a major remodeling.

• Midland, Michigan
8 Apr
@LadyDuck
I found some boxes in the side of someone's home today that I can take up and use when I'm ready. That's one thing I won't have to get right away any more.



• Midland, Michigan
7 Apr
The work I need to do is boxing up all my kitchen things before the work begins. That will still take a lot of time though.