An Evening Without Politics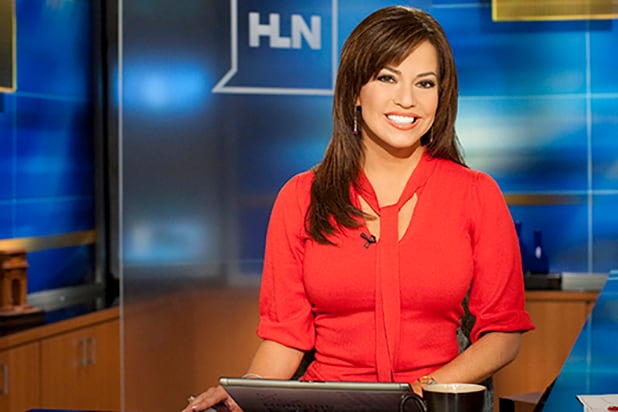 United States
April 6, 2021 6:53pm CST
I am on the road traveling again and am stuck in a usual hotel haunt I frequent in Wichita, KS. Thinking dinner tonight will be a local outfit called Spangles. They have pretty good food. Usually I will throw on Fox News. But tonight I think I will just toss on some Forensic Files. I have seen probably every episode they have ever done. But it is still a great show and I love it. So, I think that is my plan for tonight. Spangles and Forensic Files. Although I will have to turn to Fox & Friends in the morning. Forensic Files is normally on HLN and the morning show there is with Robin Meade, and I cannot stand her. She makes me want to throw up. And I don't like throwing up.
10 responses

• United States
7 Apr
I like anything medical, including forensics. I don't know why I've never watched Forensic Files. Have a good day; and don't throw up over Robin Meade.

• United States
7 Apr
@porwest
I can't stand giddy in the morning...or any time. :-)

• United States
7 Apr
@LindaOHio
Giddy to me always just comes off as fake. Not sure if it is true. But come on, nobody is THAT happy ALL the time. lol


• Staten Island, New York
8 Apr
I've never watched this show. I did watch a show with the word "files" in the title—The X-Files.

• Staten Island, New York
9 Apr
@porwest
I don't remember if I watched all the episodes when it aired back in the day but I watched all the episodes when it came back recently.

• United States
10 Apr




• United States
7 Apr
I stay away from politics myself. News in general most of the time. There is a song where one of the lines is - if you listen to the daily news - seems faith in man is the first thing you lose - I believe most people are good. That about sums it up for me.

• United States
7 Apr
For me, I think politics are extremely important. Our lives and livelihoods, and our pursuit of freedom and safety depend on a public being aware and informed. Too many example in history of people not paying attention and paying the ultimate price. Germany, the Soviet Union, China, Venezuela. Politics do matter. But I did just want to take a night off from it. As for Spangles, I decided on a sour dough mushroom and swiss and some parmesan garlic French fries, Yummy.

• United States
7 Apr
@porwest
I agree to an extent. If what we heard was real and not all filled up with mis-information. My thought is we only hear what we are allowed to hear. I feel we are not knowing what is really going on and it really disappoints me because I believe we have a good system when it is working as it should. Now I feel I cannot make a good decision because I do not have real information. Just my thoughts.

• United States
9 Apr
@cvarr0913
I agree with you 100% about the misinformation. It is rampant, and the media has become completely dishonest. The key is to be able to read between the lines and do your own homework to get to the truth. Like this Georgia voting law. It's complete BS what they are reporting about it. In fact, the law is EXACTLY THE SAME as Colorado law. So, Biden is lying, and the media is allowing him to do it unchecked.

• Daytona Beach, Florida
7 Apr
I think that is a great combination for you Spangles and Forensic Files, Enjoy and have a good night,

• United States
7 Apr
I know a few people that make me feel that way. I never let them have air time on my screen.

• United States
7 Apr
I love life without politics. They're all crooks. Just look at the criminal history of the late Alcee Hastings.


• United States
7 Apr
This is true. But we all need to pay attention and be informed. Otherwise the crooks run rampant and we suffer. Ask the people who wound in the concentration camps in Nazi Germany if they should have paid attention and they might tell you yes.


• Denver, Colorado
7 Apr
Ha funny do not throw up.

I like even love The Forensic Files, also cant get enough of them, even tho I am sure I have seen them all. I also listen to crime stuff on YouTube. Good ol Wichita. Never been there but did live in a good few towns in Kansas through out.

• Chile
7 Apr
I have seen a lot of forensic serials. I´m now watching a Criminal Minds marathon. All my favorites have ended but they repeat them over and over.