Salsa verde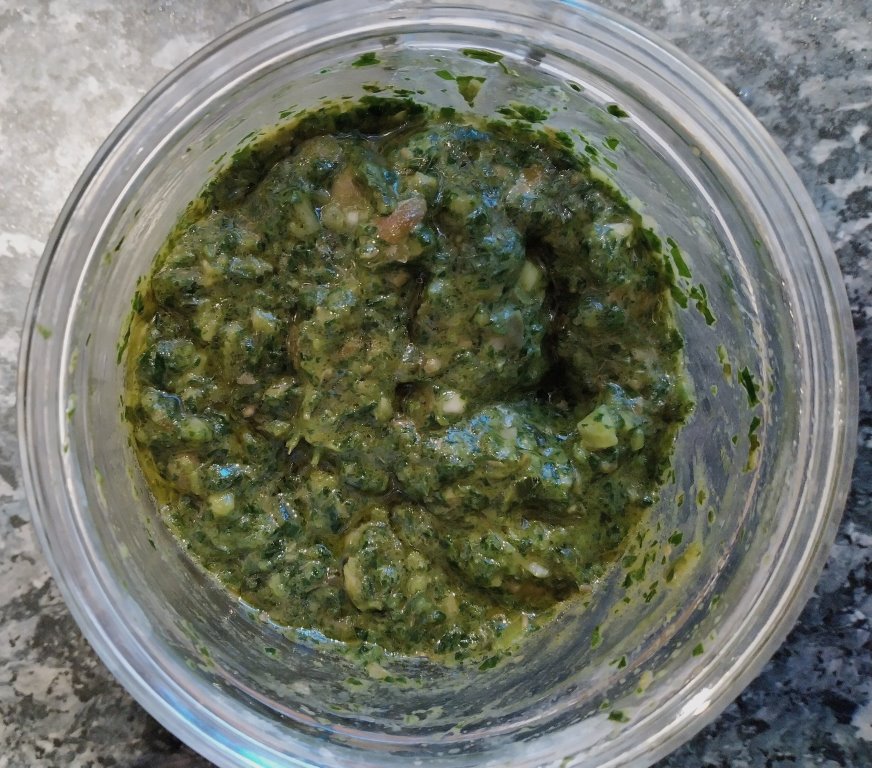 United Kingdom
November 25, 2021 7:40am CST
So I was looking for things to make with parsley, and discovered salsa verde which, as @LadyDuck has mentioned, is a traditional Italian accompaniment to meat and fish. I found what seemed like a believable recipe online so thought I would try it out. It basically consisted of lots of finely chopped parsley mixed with a little tarragon, salt, garlic, olive oil, capers, vinegar and mustard. I made quite a big pot of it and tried it with roast chicken. It was quite nice, but I wasn't crazy about it. The rest of the pot sat in the fridge for a few days until I got it out again and tried it with roasted cauliflower - I liked it much better and ended up spooning out more and more! So I'm not sure whether it was just a better taste combination, or perhaps the sauce improves over time as the flavours meld together? I definitely plan to make more though! All rights reserved. © Text and image copyright Fleur 2021.
6 responses


• Switzerland
25 Nov
@Fleura
We use regular onions, but the white varieties because they are sweeter. In the traditional recipe there is also a little quantity of the soft inside part of bread . You mix it to the vinegar, so that it can make a thicker past when you add the olive oil and the other ingredients. I use it when I make steamed white fish, but we use it more for our traditional "Bollito misto", several kind of meat cuts boiled.

• Chile
25 Nov
I do not use tarragon nor mustard either in mine.


• Chile
25 Nov
I make a much simpler salsa verde with less ingredients. I am curious as to why salsa verde might be Italian when the name is in Spanish.

• United Kingdom
26 Nov




• United States
25 Nov
We like pesto in noodles with ground beef. YUM!

• United States
25 Nov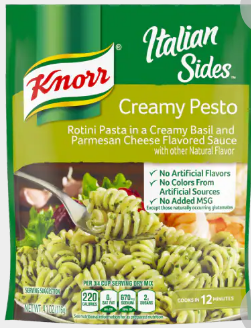 @Fleura
We brown ground beef and then make this pasta on top of it.

• United Kingdom
25 Nov
@DaddyEvil
I see. Never come across that. Looks good though.



• Rockingham, Australia
26 Nov
There are quite a few dishes that improve overnight. We will soon have enough parsley maybe to make salsa.