He's bringing home more dogs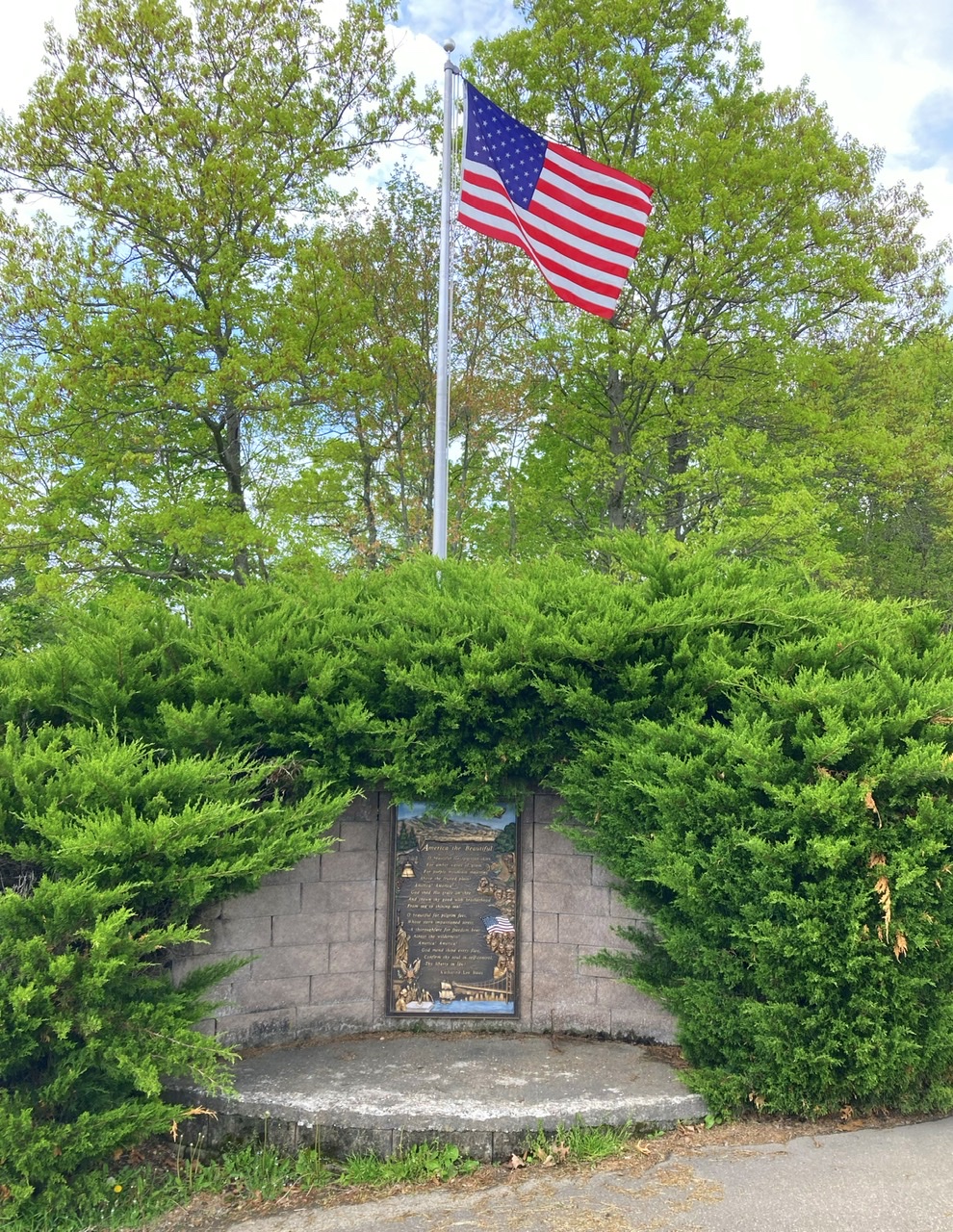 United States
May 20, 2022 10:35pm CST
This morning three times before I had to get the Labrador kept coming upstairs and bumping against the door waking me up. Later on I caught her sleeping in my bed. Apparently she has figured out that I leave the door open during the day for the air to circulate. My husband got up early and drove to Michigan to pick up a beagle he is buying. He already has three that live outside I'm not happy he went to go get another. Then he texted me before heading home that he's bringing home 2 instead of one. Now I really irritated. I'm praying they are quiet and don't disturb my sleep or the neighbors. My guess is they will be missing their home and will bark all night and my husband will be so tired from driving 16 hours that he will sleep through it. As I was just about to leave the house this morning with the baby the lab decided she was going to cool off by relaxing in a driveway mud puddle. So then I had to bathe her before I could leave. I had hoped that my daughter would stay home tonight so she can open her presents in the morning but since she is 18 as of midnight she is staying at her boyfriends house. While I was out today I finished shopping for my daughters birthday presents, picked up her cake and found 3 geocaches. I'd say everything in this last paragraph made for a good day. Photo is something pretty I saw while out today.
9 responses

• Los Angeles, California
21 May
Happy 18th birthday to your daughter! Oh my - I know it's a joy to bring home animals, but it can be difficult having to deal with them all.

• United States
23 May
@much2say
we don't need 7 dogs certainly not 4 that live outside that upsets me so much.

• Los Angeles, California
23 May
@shaggin
Oh wow, it's 7 dogs??? Surely they must be a handful



!

• United States
24 May
@much2say
we have two inside and now 5 outside.


• Rockingham, Australia
22 May
Maybe if there are two dogs they won't bark so much. I hope that's the case.

• United States
22 May
@Judyev
seems to be so. The one dog he already has barks constantly so it has to have a barking collar on. Thankfully these new girls be got don't seem to be that way.

• Rockingham, Australia
22 May
@shaggin
Maybe with company the other dog will stop barking too.

• United States
23 May
@JudyEv
I doubt it there were three out there and the dog barked constantly. It's just hyper and wants to be out running. It paces its kennel constantly


• Onaway, Michigan
21 May
I hope the dogs don't keep you or the neighbors up.

• United States
24 May
@Tina30219
thank you. Thankfully they have been quiet.

• Onaway, Michigan
24 May

• United States
21 May
Happy Bday to your daughter, and good luck with all the dogs.

• United States
25 May
@snowy22315
thank you. The dogs have been quiet thankfully. I really want him to finish getting the fence up around the property, His dog was in the road the other day.

• United States
26 May
@shaggin
Tell him as far as you are corncerned the fence is a priority as you would be devastated if one of the dogs got hit.


• United States
26 May
@LadyDuck
thankfully they are quiet so I haven't had to worry about her being woken up by them. His oldest outdoor dog was barking for no reason the other night a funny bark with his head just outside his dog door. My husband thinks he may be going senile.

• Philippines
21 May
Your hubby is passionate about canine pets. We have rescued and adopted several puppies but when they grow up they die of deadly virus like parvo. Out of three dogs we have only Choey survived.

• United States
21 May
@Nakitakona
Parvo is awful. Ours have been vaccinated for that.

• Philippines
22 May
@shaggin
Yes, pets should be vaccinated for it to save their lives.

• United States
21 May
Wishing your daughter a very happy Birthday. Afte a rough start it sounds like your day ended well. Hope the dogs are too much of nuisance

• United States
22 May
@Marilynda1225
the dogs are quiet so far so I'm relieved to see that. My daughter is spending the night at her boyfriends house again tonight

. I cried earlier after she left its hard to believe 18 years have gone by and she's an adult and can come and go as she wishes. At least she did come here twice today so I got to see her on her birthday.

• Quezon City, Philippines
21 May
Oh! Your husband loves dogs that much.