Home alone, again!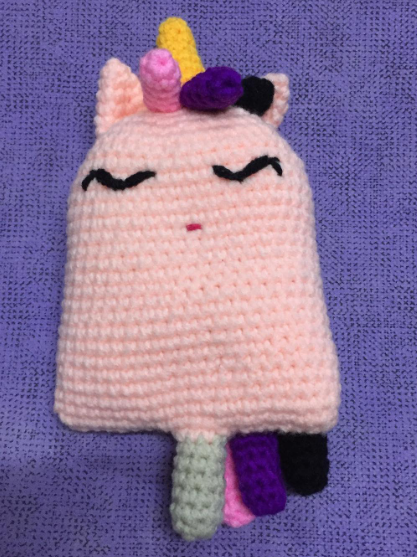 Malaysia
August 6, 2022 6:01am CST
I don't feel well these few days, hence I prefer to stay at home while my husband bring the kids to the swimming pool. I don't remember being at home alone since I became a stay-at-home mom, as my kids are always here with me. Being the middle child, I was rarely at home alone when I was young too. My mom was a stay-at-home mom too, and when my elder brother was old enough and stayed outside, my younger sister was still at home with me. When I was in college, there were always housemates or roommates. Hence it seems like I always long for being at home alone or being alone, though I also like to be with other people.

Actually there's nothing special being at home alone, I am just sitting in front of my computer, doing my usual daily tasks. It's just that I can be sure no one will talk to me in these two hours, and I can really enjoy the quiet moment.

Though I like to be along sometimes, I can't imagine how I would be if I am staying alone all the time, as I do not have such experience. I can't imagine how I would be if I don't talk to anyone in days, or even a day.

Do you enjoy being alone?
Picture: This is one of the crochet work I made lately - a unicorn popsicle
Are there still hot days in your area to enjoy ice cream or popsicle?
8 responses

• Indonesia
7 Aug
I like being alone, i can be focus and talk to my self. Btw, it's a beautiful crochet.

•
7 Aug
Get better soon! I was also never alone growing up so I longed for it. In my late 20s I lived alone for 3 years and it has its ups and downs (mostly downs) in my opinion. I didn't enjoy it as much as I thought I would and would never do it again. I like the feeling of having people in the house.

• Zagreb, Croatia (Hrvatska)
7 Aug
i agree with you. even 2 hours is enough. it's summer so, yes.


• Rockingham, Australia
6 Aug
I enjoy time alone but rarely get it nowadays. But it's all good.

• United States
6 Aug
I'm sorry you don't feel well. I hope you feel much better soon. I haven't been "alone" since Pretty graduated from college. Sometimes we don't talk to each other for a day or two but we can still hear each other in the house. Oh, yes, it's still hot here. Yesterday it was 42C outside. Today will be another hot day like yesterday.

• United States
6 Aug
It is still very hot here. My husband does not interact much so I often feel alone. Actually being alone for a part of a day is very different though, and I like it. I am sorry you are not feeling well. Is it because of the heat?


• Nairobi, Kenya
6 Aug
Sometimes I enjoy being alone but you can get bored if you don't have anything to do. I prefer being with others but once in a while I want to be alone.