For what you join in mylot tribune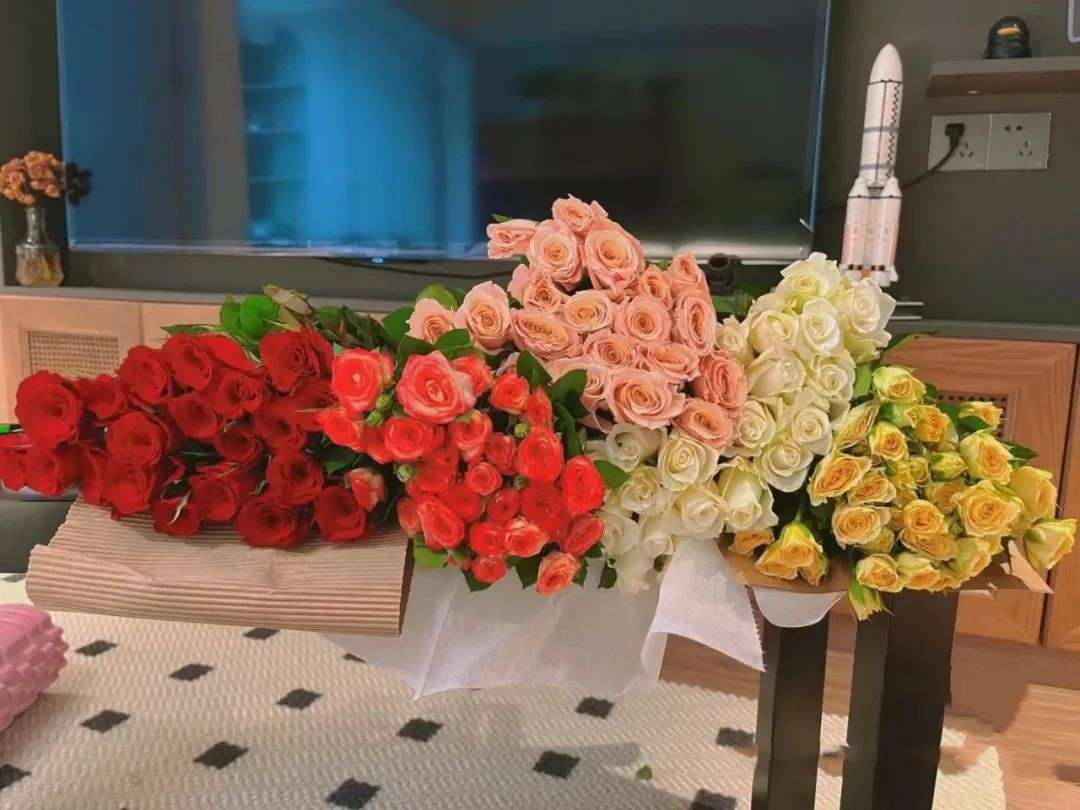 10 responses



• United States
7 Oct
@damiaidai
Maybe something simply got lost in translation? Were you using a translator?

•
7 Oct
l 'm fell so sorry about it,maybe l need more practice and learning in the way of expressing English.

•
7 Oct
@porwest
Not,l don't use it.it's my mistake in words and grammers.


• Roseburg, Oregon
6 Oct
Learn English and the medical industry and you will go far.

•
7 Oct
yeah, there will be a long journey in medical for me,and l'm enthusiastic about it.
• Jamaica
7 Oct
Welcome to Mylot. I gather you are saying that the more English academics you read and improve your English the more communication you can have with us here on Mylot? Please let me know if I am correct.

• Jamaica
7 Oct
@damiaidai
I have read your other comments and your English is not that bad. But your initial post is not very clear. I know for sure that the more you read the better our vocabulary will be. All the best on mylot.

•
7 Oct
l'm so sorry that my discussion can't express my thought clearly.what l 'm inclined to tell is that l'm a newcomer in this forum,and my expression needs to be improve or rework . Besides l am a medical student , so l'm in hopes of making a breakthrough in English.


• United States
7 Oct
I THINK you're saying that you're trying to learn more and correct English because you're a medical student and need to be able to read academic papers. You're happy if we read and interact with you. Interacting with people on myLot will help you with your grasp of English and will, after a while, help you understand and communicate better. I do hope you're enjoying the site and the people you find here.

•
7 Oct
Well ,Thank you for your applicatory proposal,l will strive for my objecting in English learning,maybe l can encounter with people who like to communicate and learn something from them.


•
9 Oct
Welcome to mylot! I just want to interact with mylotters here. I hope you can speak in English better .


•
13 Oct
Of course we can, let make great process in English while learning in mylot .


• Philippines
7 Oct
I am here to have friends while earning tho. and yea no toxic or bad people so yea so great


•
7 Oct
Good buddy, your idea is agree without prior consultation. with mine.



•
7 Oct
Wow, you certainly don't come to konw that l'm like a fool when reading article or periodical such as The economy, science etc.

•
6 Oct
Get an English tutor for you perhaps?

•
7 Oct
Good idea about it! l quietly need a tutor who can hand my oral English for me .

• Japan
8 Oct
Welcome to mylot. Hope you enjoy here

• Hong Kong
7 Oct
Do you learn Western or Traditional Chinese medicine?