People are weird!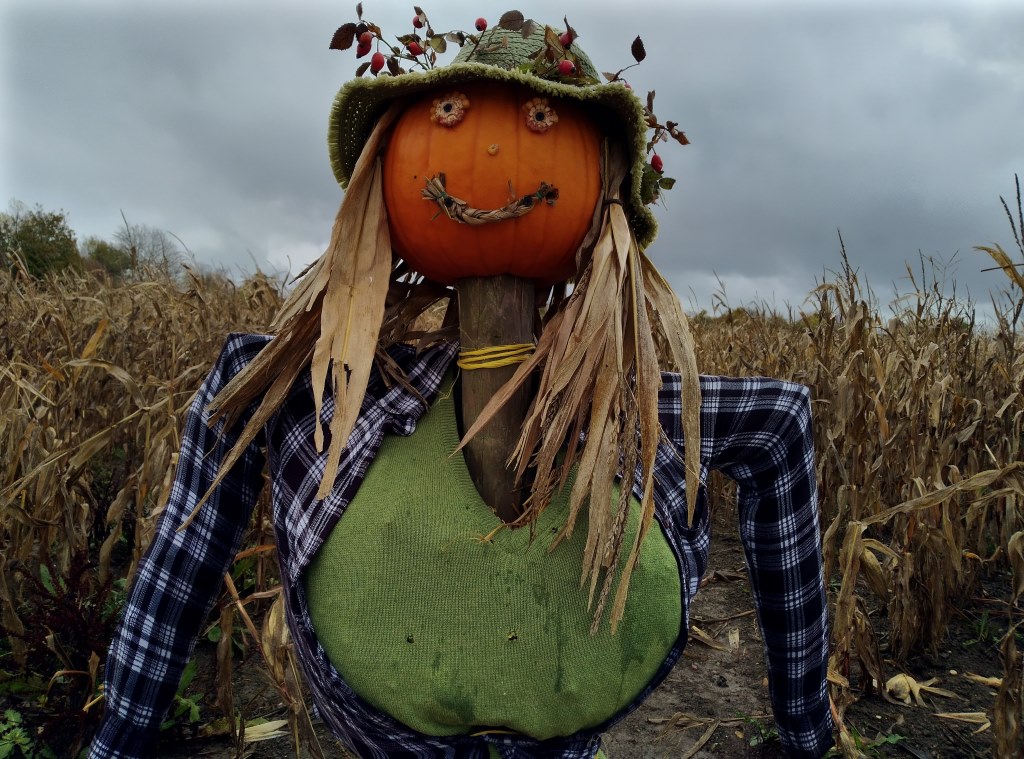 United Kingdom
November 24, 2022 8:22am CST
Our little village has a small Co-op food store, and a fish-and-chip shop right next door. The Co-op is closed all this week for a re-fit. They have had notices in the shop and in their window for a couple of weeks already, saying when it will be closed, why, and for how long. Now I just had a look on the village Facebook page to see if anything interesting is going on, and I found someone has posted the following message: 'I was just on my way back from my morning walk after picking up a pie at the fish and chip shop and I noticed the Co-op is closed! Does anyone know what's going on and how long it will be closed for?' Now you would think that the person who posted that message would in fact be the person in the best position to answer her own questions, since she must have walked right past the front of the shop and could easily have read the notices herself! Was she too embarrassed to be seen looking at a notice in a shop window and decided to make a fool of herself on Facebook instead? Luckily I have never joined Facebook so I can read the posts on the village page but I can't comment on them – which is just as well in many cases

All rights reserved. © Text and image copyright Fleur 2022.
7 responses



• Marion, Ohio
24 Nov
That would have taken too much effort to find out why on her own



• Marion, Ohio
24 Nov
@Fleura
Maybe she thought the notice lied



• United States
24 Nov
Hey! We finally get to see what you look like! Quite lovely!

(Although, you might be showing a bit much up top, if you get my drift.



) Maybe the person was walking too fast and couldn't slow down long enough to read the sign in the window?



• Green Bay, Wisconsin
25 Nov

• Rockingham, Australia
25 Nov
That's pretty funny. Reading stuff on FB and not being able to comment! I'd done similar - knowing something I shouldn't know and not being able to let on/comment/whatever.