Homeless Man Embarrasses Our Provincial Government Into Action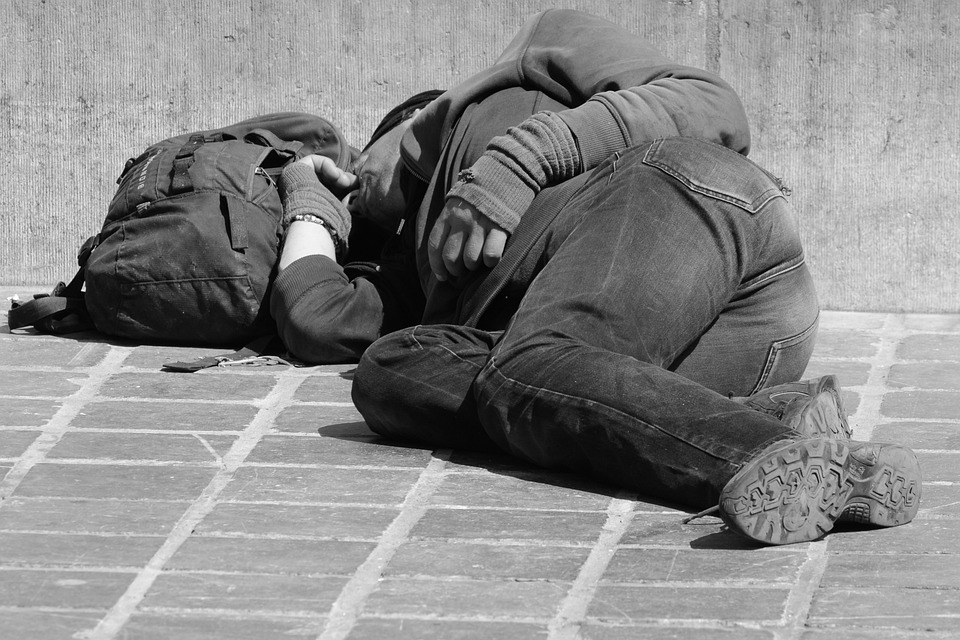 Canada
November 27, 2022 6:36pm CST
Being homeless in Canada in the winter is a serious issue and over the past year, the issue has escalated a lot. I help build apartment buildings I could never afford to live in. Our city councilors have been warning that unless something is done people will die in the streets here. The province was refusing to recognize the extent of the problem. We lost our first homeless person this winter season early this past week. He could not have picked a better spot. They found him in the public bathroom right in front of city hall. At least now the politicians are starting to listen. The province had to readjust its numbers to reflect reality and from there hopefully, find a way to provide some relief. It didn't stop there though. The police misidentified the body and are in hot water over a very shoddy investigation. They are facing a lawsuit. Looks like more good might come out of this than anyone could have imagined.
5 responses


• Canada
28 Nov
It's a growing problem here in the major cities. Unfortunately, housing costs are astronomical and the situation is not likely to improve soon.

• Canada
29 Nov
@CarolDM
I think we're heading for a housing crash and who knows what will come out of that.

• United States
28 Nov
@koopharper
Same here in the US. Not sure when it will improve either with the recession we have.


• Rockingham, Australia
28 Nov
That's a hard way to get any changes made but hopefully it will. Mostly the homeless here don't die of cold but they would spend a lot of very miserable nights.

• Canada
28 Nov
It's really sad that it came to this. Hopefully, the homeless numbers don't swell during the winter months. The new estimates will only cover the people that are homeless right now. Fortunately we have laws that forbid evicting people during the winter months.

• Canada
4 Dec
@JudyEv
It's getting worse here. There is a follow-up on this story and it just keeps getting more dysfunctional. They identified the victim and it turns out to be someone they released from prison the day before. They didn't provide him with weather-appropriate clothing on release and the family is quite upset.

• Rockingham, Australia
29 Nov
@koopharper
Our rents keep climbing and more and more are being evicted. It's so sad. Mortgage rates are rising too.


• Roseburg, Oregon
8 Jan
I hope they come up with a shelter for the homeless.

• Canada
8 Jan
This did lead to more shelter space available but the big question is whether it will be enough. The reasons for the increased number of homeless are just not being addressed.


• Canada
28 Nov
We open up shelters but the government was grossly underestimating the number of people in need. They were estimating somewhere just over 200 people when the reality is over 500. The number has been revised to 500 now. Last year we only had 100 homeless and we had five die from exposure.

• Switzerland
29 Nov
@koopharper
Oh my goodness from 100 homeless to 500 is scary, I feel so sorry for those people who hav no place where to live.

• Centralia, Washington
28 Nov
Poor guy. That's an awful situation.

• Canada
28 Nov
It was horrible. Sadly that's what it took to get some action on the issue. Hopefully, it won't be forgotten in a few weeks.