busy Friday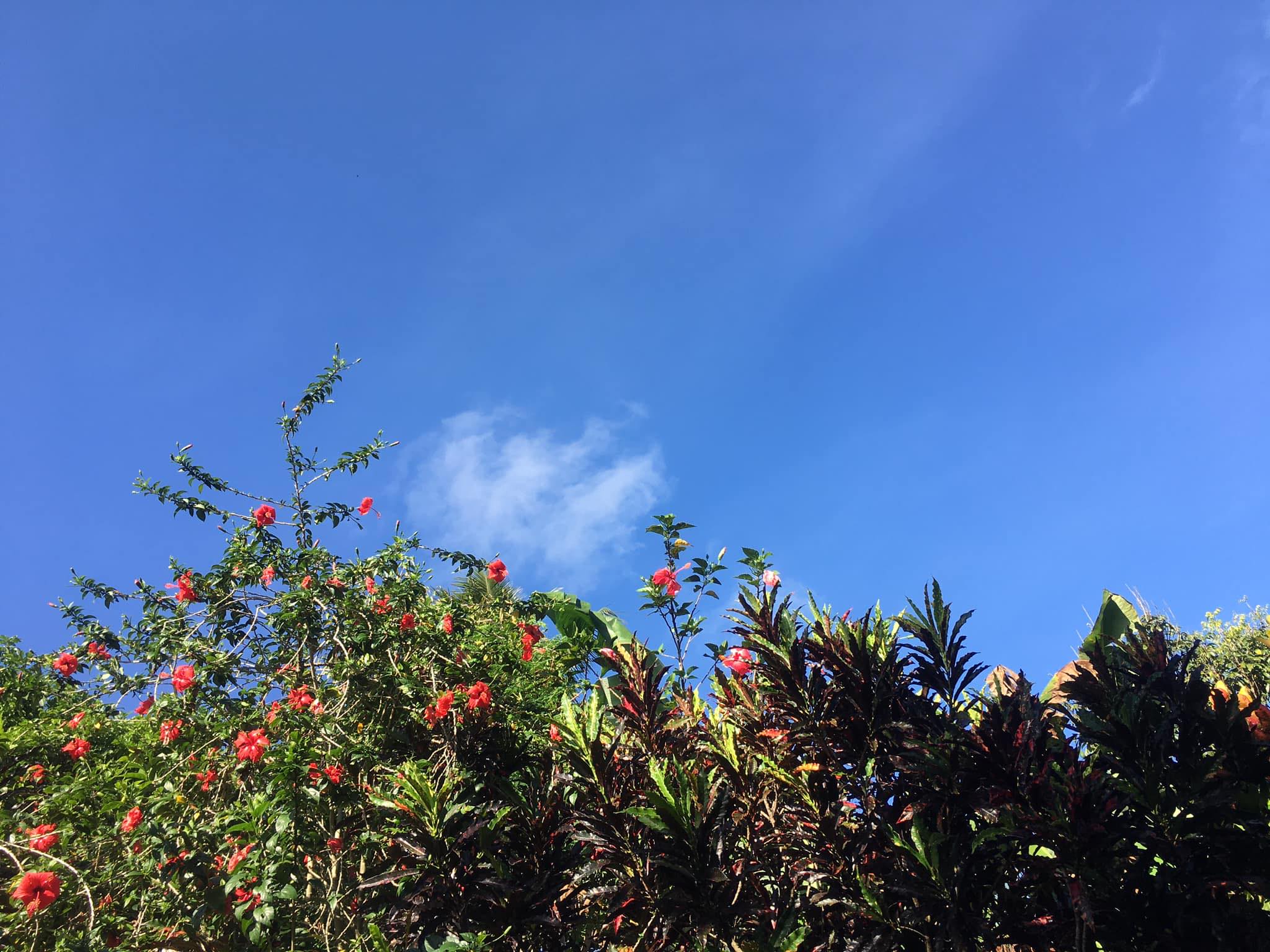 Philippines
February 23, 2023 9:54pm CST
I had to take headache medication as early as 8am today. I was hoping that coffee would suffice. I'm fine now. Today is a holiday, no school. My nephew's here in my room making conversations. He just asked me if he's Chinese. And no, he's not. I'm hoping to get a lot done today. - continue cleaning the kitchen and the storage room - put some old ornaments back on display - put away the rest of the grocery we bought yesterday - arrange nephew's toys - second coat the cabinet I'm working on - finalize the menu for Monday's birthday party Last Friday of the month. I wish you all a productive and cheerful day. Don't forget to smile.

Photo is mine. Good day!
8 responses

• Cagayan De Oro, Philippines
24 Feb
It's a surprised holiday, after knowing it last night I've set my mind on extending. bedtime but bio clock dictates and was up at 7 am. Attended to 3 loads laundry and now doing online activities. I hope the headache medication worked for you. Have a great weekend ahead



• United States
24 Feb
I hope you have a great day.

• United States
23 Mar
@MGjhaud
You're welcome... It doesn't really matter when we reply to someone as long as there is a reply at some time. I slept most of the day so it was very nice, thank you. What did you do today?


• Lake Charles, Louisiana
24 Feb
Right now it is late Thursday evening and I am finishing my work for this day.

• Lake Charles, Louisiana
23 Mar
@MGjhaud
I had a good day meeting with a nurse who has given me a hotline to ask for help dealing with my health challenges.




• Roseburg, Oregon
24 Feb
I hope you get everything on your list done. Enjoy the rest of your day.