Simple Periwinkle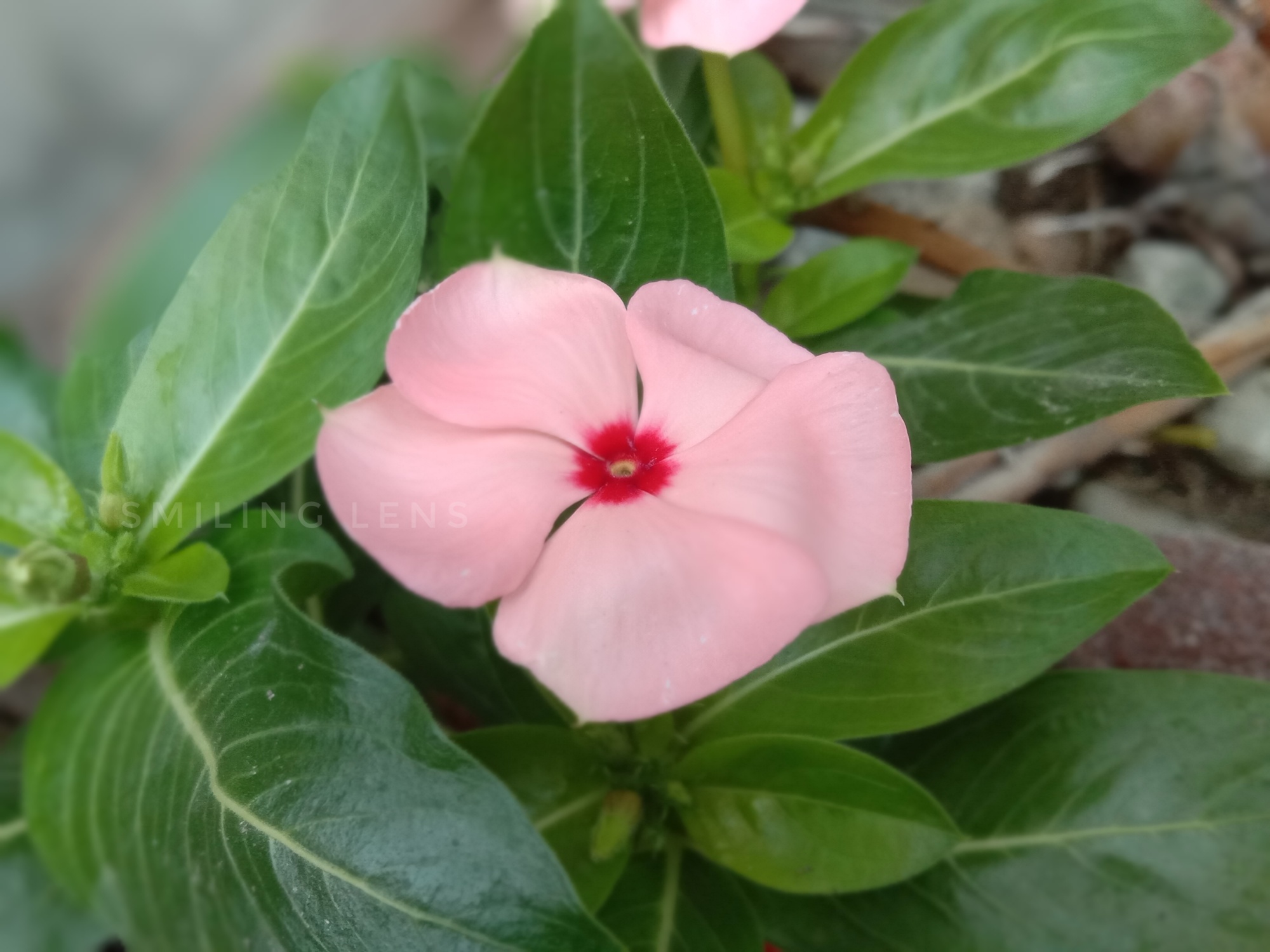 Philippines
March 18, 2023 2:14am CST
When we went to the plant shop last Monday, this variety of periwinkle immediately captured my attention. That little pop of red in the middle is simply irresistible. My hubby said didn't like it that much because he thought periwinkles are just ordinary plants and it can grow anywhere. But I didn't mind it, it gives me happiness and it brings positive vibes. Do you have any favorite plant or flower in particular?
9 responses



• Philippines
18 Mar
Me too, but periwinkle is the most attracting to me maybe because it's special as this reminds me of my father

• Philippines
18 Mar


• United States
18 Mar
I loved growing roses of all colors until they became too much for me to handle. I still have a lot of other types of plants but none of them need as much care as the roses needed.

• Philippines
18 Mar
Oh yeah, I have only one variety of rose and it goes wild. So I need to cut each stem after they bloom. I wanted to let her go just that I love the color of its flower:)

• United States
18 Mar
@bbghitte
I grew miniature roses for years. I loved their colors and scents.

• Philippines
18 Mar


•
18 Mar
When you are trying to upload photos the file must be smaller than 3 MB or you cannot use it here.

• Philippines
18 Mar
Thanks! I didn't noticed that my photo was not attached.



• Philippines
20 Mar
Haven't seen a gardenia before


•
18 Mar
I like flowers in general. The blue purple or bright yellow ones tend to be more attractive to me.

• Philippines
18 Mar
Yeah, especially blue since it's not common to see them


• Philippines
18 Mar
Oh yeah, been collecting some hibiscus too:)

• Roseburg, Oregon
18 Mar
I like daisies they are very pretty flowers.

• Rockingham, Australia
18 Mar
It's pretty but in a way I agree with your husband about it being a bit 'common' and 'ordinary'.