Do you blow your nose in public???


Philippines
August 4, 2007 12:40am CST
I do it especially when I feel that my nose is already loaded with mucus. I use handkerchief or tissue paper to wipe the dirt of. However, I make it sure that it will be as silent as possible. I don't know, maybe I feel a bit of shame and embarassment with the people around me.(= How's your style?
10 responses

• Australia
4 Aug 07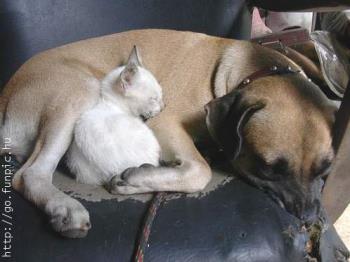 I much prfer not to blow my nose in public. But if my nose says to blow... that's it. I mean who can help it if their nose is running uncontollably, or totally stuffed up. As muuch as we try to control our nose situation, for good manners prevail, nature is nature. I always use tissues. My hudband uses hankies.

• Malaysia
22 Oct 07
I never like to blow my nose in public as I consider it to be impolite to do openly in such environment. You know the sound made when blowing is quite disgusting. I feel rather embarrassed if I were to do it in such occasion. I will always move away if I really couldn't help blowing it. In case I couldn't find any rest room nearby I would always try to find a place where there is less people.


• Singapore
22 Oct 07
I would blow my nose in the public if my nose is feeling uneasy. I would only feel embarass if I squeeze so hard that the dirt spread on my face.

• Romania
20 Oct 07
Why not do it it is hot something strange to do it,everybody does this is like something natural,when you are ill what can you do you must blow you nose it is not something bad.

• Philippines
9 Aug 07
Well, I'll do it if I have to but not always. It would always depend on the situation. If there a lot of beautiful girls or maybe few of them, I'd rather go to the C.R. or any place that no one can saw me, then that's the time I'll blow my nose..hehe.

• Philippines
7 Aug 07
as much as possible i go to the comfort room to blow my nose there, but if i really have to do it and there's no comfort room in sight, then i go to a corner to do it, so that people won't hear or see me blowing my nose. it's kinda embarrassing. i use handkerchief or tissues, but i prefer tissues so i can just throw away after using it.