Using the flag as weather station.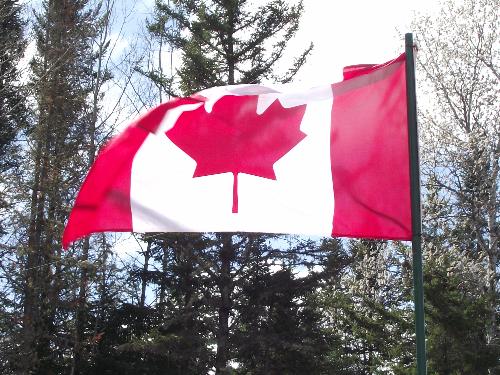 Canada
March 8, 2012 8:07pm CST
We have a flag on our front lawn. The weather is fine is it is blowing to the left. When the wind is blowing the flag to the left, look out, a storm is brewing. In the summer it will be rain/thunderstorm and in the winter it will be a snow storm. We probably don't realize how much we depend on our flag to tell the weather.
3 responses

• United States
13 Mar 12
I remember doing this at school when I was a kid, but it is something that I haven't thought about this for years. We've been having a lot of really strange weather around here recently, so I have been trying to look for different ways that we might be able to tell what the weather is going to do. One observation that I made today is that there are dogwoods that are starting to bloom and it is very early for them.


• Garden Grove, California
9 Mar 12
hi nadinest1 you have me baffled as you say the weather if fine is it blowing to the left, and yet you also say the wind is blowing the flag to the left, a storm is coming .You must have meant right on one of these sentences. I have done that in several of my discussions and not see it. we used to do that too to predict the weather from the direction the flag is blowing and it does work too.one year the flag was blowing left and a wild fire burned within a quarter mile of us then the wind turned thank Goodness. that was a bad time with the fire so close as the air was fu ll of ash and debris so we had to close all windows and ust the air conditioner which was costly.