I Know What I Was NOT Doing...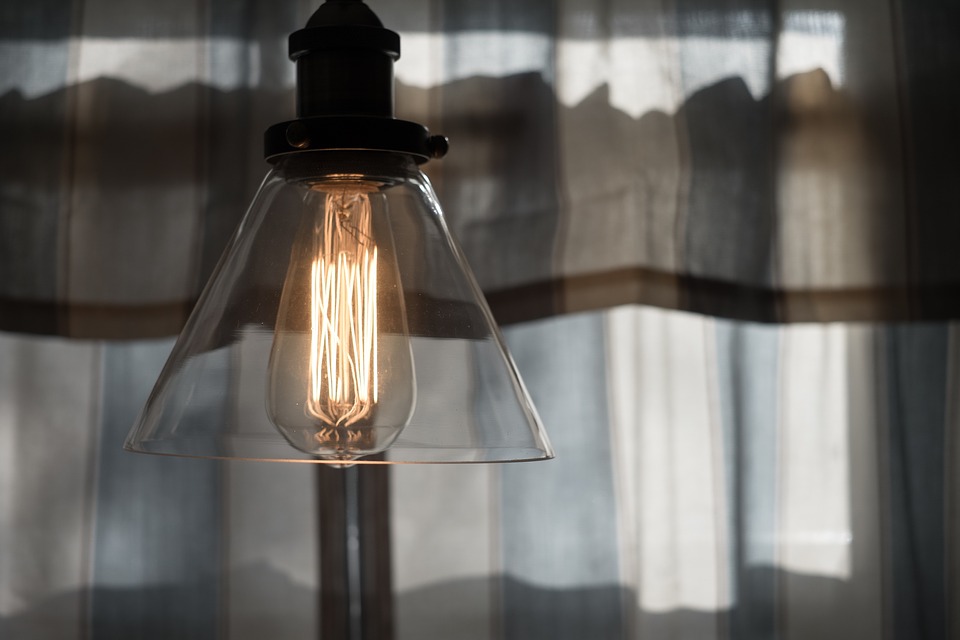 United States
July 16, 2016 2:31pm CST
In an earlier post I wrote about my "Achy Breaky Back." I couldn't figure out why I was still in pain and then I had an "aha" moment.

You know those moments when you've been trying to figure something out and out of the blue it comes to you what the answer is! It's like the light bulb goes on and you say "aha"

Anyway, I decided that why my back was still hurting is because I hadn't been grounding/earthing. I think I learned that here when the site was paying before. I wasn't walking in the yard barefooted!! When you walk barefooted, you pick up energy or whatever out of the ground and it makes your back feel better. Since I've been walking around barefooted, I don't have as much pain as I did before...gee, why didn't I think of that earlier??

Do you ever do something and then remember why or what you did before that worked before? ~Peace~ photo courtesy of pixabay

AS some of you may know, I have arthritis in my back. The last couple of years it has seemed to have gotten worse. I use to just feel pain in my lower back,...
8 responses

• Moses Lake, Washington
16 Jul 16
No is my answer. Maybe I'll change my answer tomorrow. I am barefoot right now but the second I head off the deck I will have shoes on for protection.

• United States
16 Jul 16
Going barefoot or stocking footed is also good for your back and feet and legs as it strengthens and tones them. My mom always said kids needed to play in the dirt, because you soak up minerals including trace minerals that way.


• Garden Grove, California
16 Jul 16
I go around in stocking feet in the evening but not outside as I have diabetes and it I cut my foot in any way it can take ages to heal. I seldom ever have a back ache though.

• Orangeville, Ontario
17 Jul 16
I wouldn't walk around outside in bare feet. In fact it's been a rule in my house since my kids were little that they must always wear shoes outside. Sometimes it is nice to walk in the long soft grass but a) sometimes you step on something you weren't expecting like a pine cone or stick, and b) the grass is way too dry and hard this year. I walk around barefoot in the house in the summer but get annoyed when I step on something sticky on the kitchen floor. I'd rather not walk around barefoot.

• Canada
17 Jul 16
I'm going to pass this bit of information on to my wife. I wouldn't walk barefoot around our camp but there are places where it might help.


• Lenox, Georgia
16 Jul 16
I have never heard that before. They say you learn something new every day.