The Perfect Gift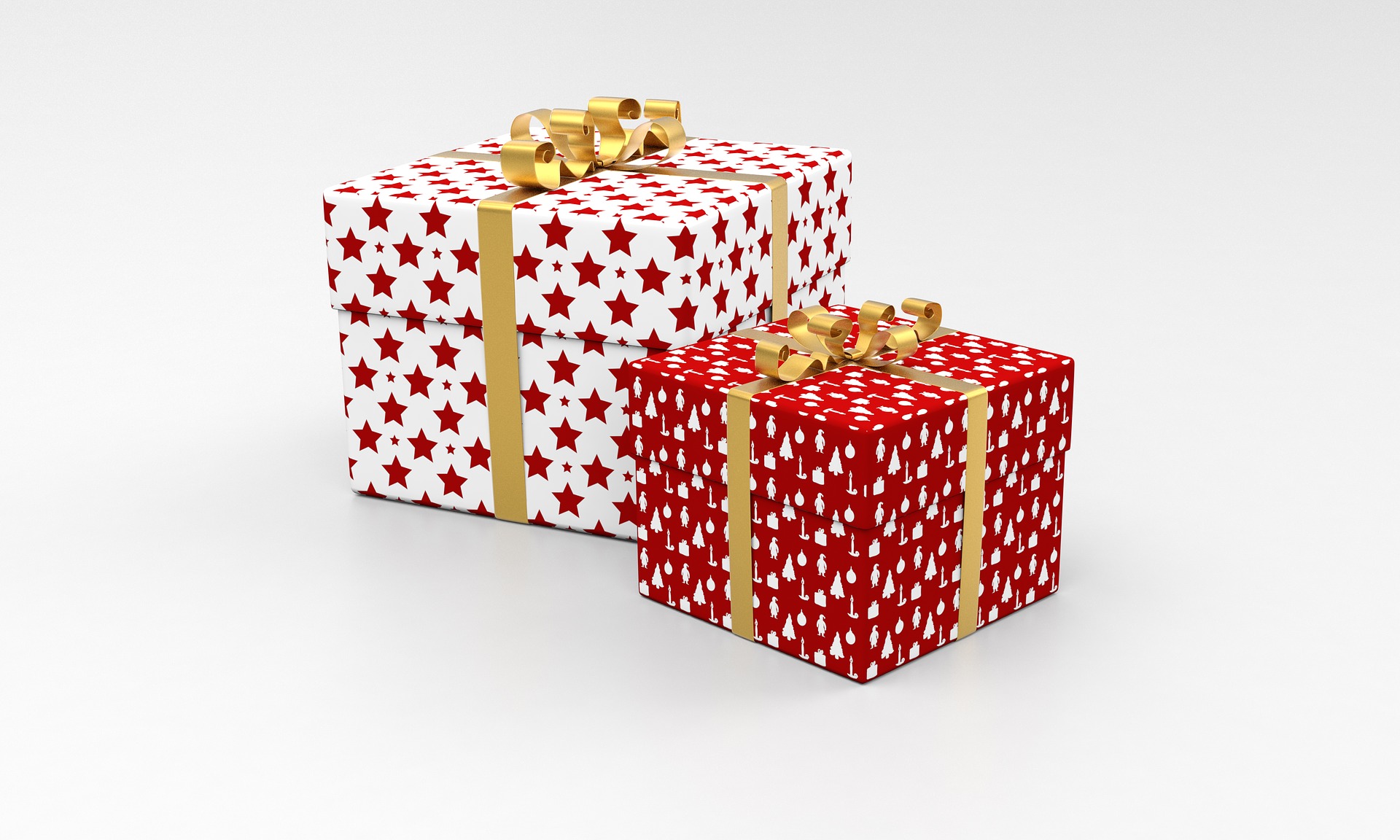 United States
March 10, 2017 10:33am CST
Throughout the year, you probably give your children several gifts for different occasions. And your children LOVE receiving gifts, especially if they are wrapped up in pretty paper. The joy on their faces is priceless when they receive a gift, sometimes even before they open it. Just the thought of getting a gift makes them so happy. I love giving gifts to my children and grandchildren too. But, did you ever think about what the PERFECT GIFT for you children would be? It's your TIME!! It's the PERFECT GIFT! Children NEED for you to spend time with them, talking to them and letting them talk to you about whatever they want to talk about. They need for you to spend time with them, playing and hugging and laughing. This is how a child develops deep and true love for YOU. These times together is what they will remember when they get older, more than any other gift you may EVER give them. And what does it cost? Think about it. Do you remember the good times you enjoyed with your own parents?
10 responses

• India
10 Mar 17
Yes.several times..This time be a memorable moments fir every children.

• United States
11 Mar 17
Yes, parents who spend time with their children will rarely be disappointed with how they act as adults.

• India
10 Mar 17
I'm really grateful to have parents who try and spend the entire day with me and my brothers.

• United States
11 Mar 17
That's wonderful. I'm happy for you.

• Bunbury, Australia
11 Mar 17
You are certainly right about 'time' being a great gift. It is also the perfect gift for older people too.

• United States
11 Mar 17
Yes, older people need attention too. Sometimes, older people are mostly forgotten. My daughter and I visit two nursing homes on a regular basis and we spend time with the ones that come to the activity room when we come. We plan some activities for them and for the ones who come, we give them all hugs and talk to them individually and praise them for their efforts. Sometimes we color and sometimes we do show them short videos and we also read Bible stories to them. They always leave smiling and usually don't want us to leave.

• Bunbury, Australia
12 Mar 17
@IreneVincent
It is good of you to do this. It's just time but no-one seems to be able to spare much for others.

• United States
12 Mar 17
@JudyEv
We've been doing this for several years now and it brings us a sense of joy and happiness when we see how much they enjoy our visits. We went this morning for an hour and had several ladies join us in the activity room. We showed a video and shared some things from the Bible. They enjoyed it and as usual, didn't want us to leave, but it was time for their lunch.

• United Kingdom
31 Mar 17
Yes, time (quality time) is the best gift. My children are growing up and needing less of it but they still have all the time I can give them when they want it.

• United States
31 Mar 17
Children need time with their mother and father separately to bond with them as individuals. They need time to talk about what they want to talk about and ask questions that they need to ask and get satisfying answers.

• United Kingdom
31 Mar 17
@IreneVincent
Of course they do. Well, children need time with loving parents who want to give them their time and answer their questions.

• Garden Grove, California
16 Mar 17
I will remember all the times I spent with my mom as she made t hem s pecial.

• United States
17 Mar 17
Yes, the special times we have with our parents are what we remember the most.


• United States
11 Mar 17
That's always a good idea, I think.

• United States
10 Mar 17
You are SO right! I am blessed with many good memories of the adults in my life spending a lot of time with me. My mom and I would just lay on the ground and watch the clouds if there was nothing else to do but that was rare. We talked and laughed and played from the earliest times I remember and always she was touching my face or hugging me. My grandparents were the same. I also raised my children like that, staying home with them. I'm helping raise my granddaughter the same way and thank God her mother thinks as I do. In fact, she is working only part time so that she can be with her most of every day at least until she starts school. This is the same granddaughter I wrote about that's 3 years old and so sympathetic and comforting in the rare times that I am down. So you are right on target, you spend time with children and you will be rewarded with a wonderful child.

• United States
11 Mar 17
Time with your children is the best gift of all.

• United States
10 Mar 17
Well, enjoyed being with my mom as a kid, but not Dad. We breathed a sigh of relief when my dad went out of town on business. Upon his return, we knew the yelling and picking on us would start.

• United States
11 Mar 17
I'm sorry to read that your Dad made you unhappy. May your mother be forever blessed.


• United States
11 Mar 17
That sounds like a good idea. Children thrive on love and attention.