It's a good day!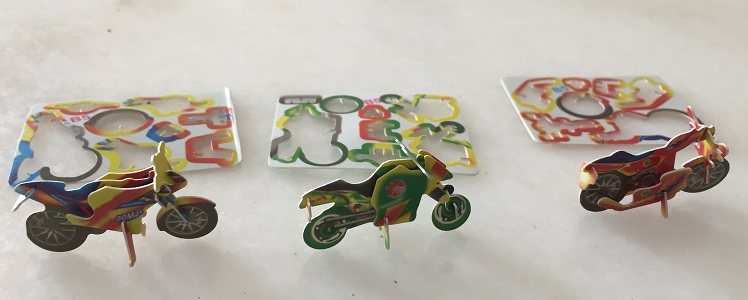 Malaysia
September 2, 2021 9:40am CST
I am happy that our homeschool went quite well today. I have made a list for my older kids to work on. My eldest son usually follows the list and works on his own, unless some lessons that require my involvement. I am thankful that he is good at self learning. My daughter is picking up the multiplication and English reading as well. Well, I'll just need to be more patient with her, and just keep practicing consistently. I am also grateful that she is patient and doesn't mind repetitive practice. Both of my elder kids have really different learning styles, it's good that I have the opportunity to learn and explore different ways for both of them. I am still working hard on our homeschool planning. I am glad something works well for us, at least for now. I will have to start looking for activities for my 5 year old boy as well, he keeps asking for homework and lessons as he sees the elder siblings are having school at home.


How was your day today?
Picture: My neighbor gave the kids some small toys - 3D puzzles. My eldest son just made these three mini motorbikes.
9 responses

• India
2 Sep
Loads of works..your kids are brilliant..



• India
4 Sep
I remember the day you announced the arrival of your last child. Was it at LiteracyBase?

• Rockingham, Australia
3 Sep
Those motor-bikes look great. I really admire people who home-school. I'm sure you're doing a great job.

• Philippines
2 Sep
That is good that your son follows the list. I am planning to have study with my nephews since I am with them.

• United States
2 Sep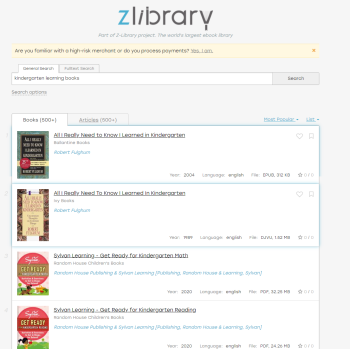 They all like learning. That's fantastic!

Hmm... that book site I keep offering to people (b-ok.cc) has some interesting stuff for kids.