Tuesday is Over....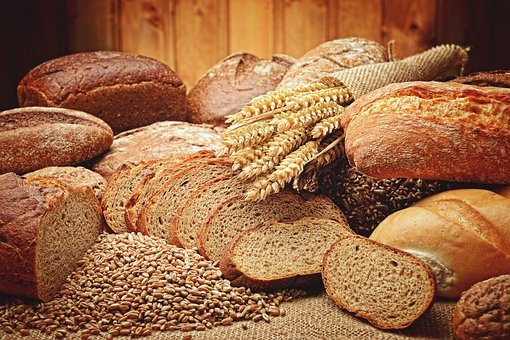 United States
September 14, 2021 8:44pm CST
I have survived working Sunday afternoon shift and today's afternoon shift at Girl Boss. I know one thing, I am sore! The muscles in legs are stretched from more walking than I normally get but that is fine. I'll get used to it all soon! We had a so-so day with it being quiet for the first half of the afternoon and then got stormed at 5:30 pm. Needless to say, we did not get to close at 6 pm. I stayed until 6:30 and there was only one customer left and she was about ready to check out so I went ahead and hit the road. One of the owners was there today doing photos for advertising and she had a couple of models that had just come in after their mom got off work. I managed to get two new lines of products tagged and priced during our down time so that was a nice plus for the day. Hubby fixed hot dogs and chili for dinner and had no mishaps. LOL!! As a bonus, he fixed some bread in the breadmaker so I got homemade bread and butter for an extra. How was your day? Photo Credit:
9 responses

• United States
16 Sep
sounds like you have been busy!!!!

• United States
17 Sep
@kareng
for me, it has been a crazy week as well. luckily it ends today!

• United States
19 Sep
@DocAndersen
Yay! It looks like I have another busy one next week but it will also be in prep for our trip to FL.


• United States
15 Sep
Sounds like you had a productive day. Mine was OK. Dinner sounded good!


• Marion, Ohio
15 Sep
You will get your legs built up soon. Dinner sound good


• United States
15 Sep
I am not able to compare to what you have been through. My body is worn out from putting all my goods away. My room is almost set up to where L will see it up and ready. Right now as I type this I have a heart beating pain in my left foot.

• United States
15 Sep
I took Pretty out to the Post Office, made a big bowl of spaghetti with onions and meat plus garlic bread and cut a new watermelon... (And finally put some of it into the freezer for this winter.

) I'm just hanging around myLot waiting to see who's talking tonight about what...