Wisdom of a child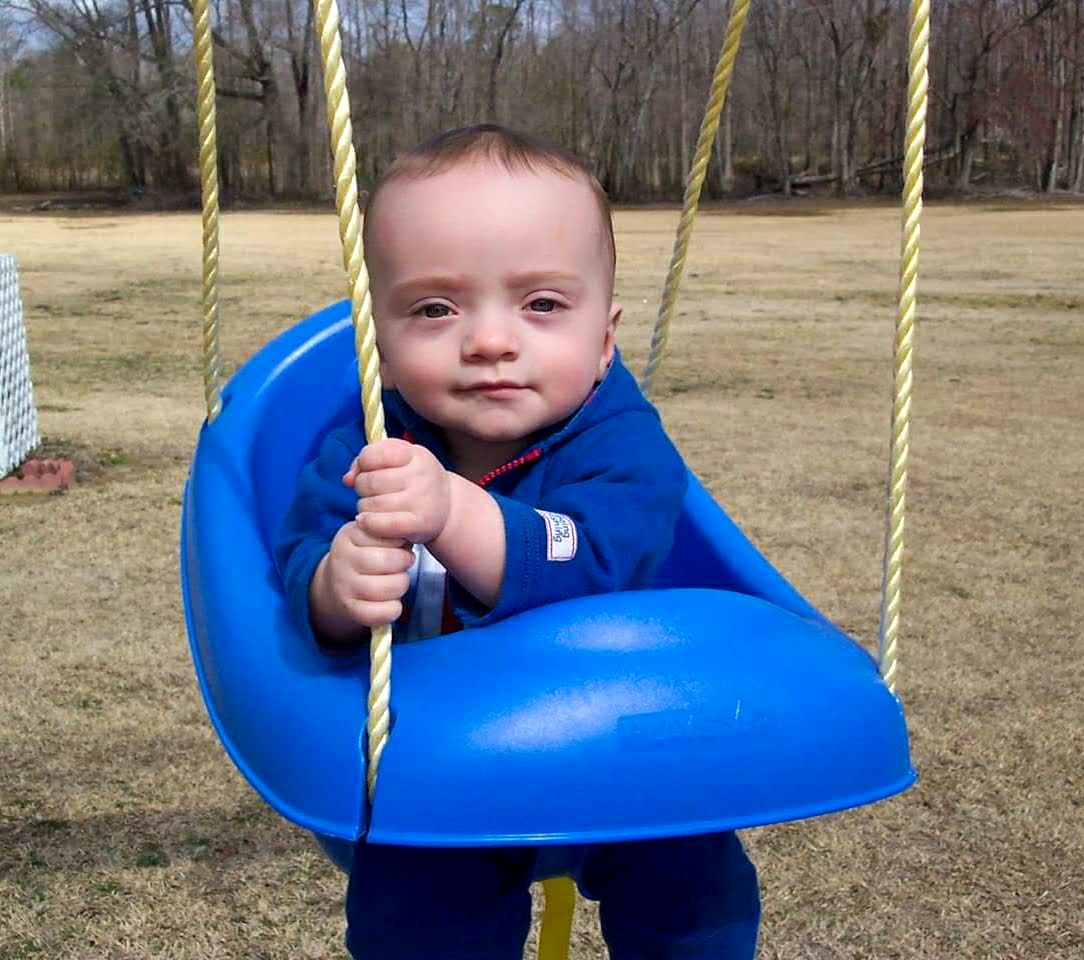 United States
January 14, 2022 10:32pm CST
When our grandson Nathan was about four years old, I was pushing him in the grocery cart in Walmart. We were in the checkout line and Nathan whispered to me if he could ask the teenaged checkout boy if he knew Jesus. Of course I said he could. He and the young man talked for a minute and the fella assured Nathan that he did indeed know Jesus. As we were leaving, Nathan said to me, "A lot of people know about Jesus, but they don't love him." I thought "Who is this little kid?" I've always remembered that. He's now 18 and although he has his faults like all of us, I'm proud he still loves Jesus. Just a late night memory of my boy.

10 responses


• United States
15 Jan
He was such an energetic funny little kid. On his first day at daycare, the kids were all sitting in a circle with their cups of ice. Nathan ran in, squirmed in between two kids, sat down, and wanted his cup of ice. He's still a wonderful young man, but so introverted now.

• Canada
15 Jan
@1creekgirl
He was showing that other one how to make friends and how to share. Does he aspire to a profession in education?

• United States
15 Jan
@Juliaacv
No, he actually wants to be president!



• United States
15 Jan
Thanks. He's more like our son than grandson.

• United States
6h
From the mouth of babes. It is amazing what they absorb at such a young age.

• United States
4h
I truly believe we need to fill those little hearts and minds with the truth and love of Jesus while they are young.

• Rockingham, Australia
18h
That was a very profound statement from a four-year-old

• Wheat Ridge, Colorado
15 Jan
Aw that made my complete day now God love him




• United States
15 Jan
I'm glad that cheered you up.

• United States
15 Jan
You just never know what's on the minds of kids. That's a great memory of Nathan and it's nice to know that he still loves Jesus. When my granddaughter was about 3 she had an imaginary mouse she named Jesus


• United States
15 Jan
That's adorable! It's so important to teach them about Jesus when they're little.

• Roseburg, Oregon
15 Jan
What a nice young man he is. That is great he still loves Jesus.

• Boise, Idaho
14h
Out of the mouths of babes.