Alone at home again.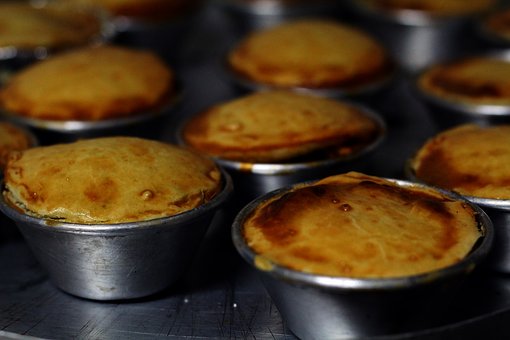 Chile
May 13, 2022 11:12am CST
Good morning, friends. I have been having a lot of company this week but now that I will be alone at home for three days I confess that I also like it. I will eat what I want when I want. I will not worry on how to prepare a nice and delicious meal. I have several leftovers that will probably be enough for me during these days. Do you like to be alone once in a while?
10 responses

• Toccoa, Georgia
13 May
Yes I do like alone time.

• Chile
13 May
I have my TV, my laptop and my books as company.

• Toccoa, Georgia
13 May
@marguicha
Yes, that's what I like to have when I am alone.

• Rockingham, Australia
14 May
I love being on my own from time to time. It's great to do what you want when you want.

• Chile
14 May
I love to prepare easy leftovers for me

They are good ans I don´t have to throw away food.

• Marion, Ohio
14 May
I love to be alone. Thankfully hubby takes lots of naps so I can pretend I am alone

• Chile
14 May
I live alone. But I´m a social person. Still this week I have had too many people over. So I´m thankful that I will be alone the weekend.

• Zagreb, Croatia (Hrvatska)
13 May
i do and i find it normal.


• United States
13 May
Ahh yes not having to cook can be nice. When it was just my two kids and I I could make a meal and have leftovers a few days. With 6 of us I'm lucky if there are ever leftovers. I get in a funk sometimes tying to figure out what to cook so it doesn't get boring.

• United States
13 May
I appreciate having alone time but I don't know if I would want to be alone all the time



• United States
14 May
No. I hate being alone. I dread the thought of my husband passing away.

• Boise, Idaho
14 May
Enjoy yourself. I like to have time to myself. That's one reason I am upstairs in my room and the kids are downstairs.