The check for the music I played at my friend's preschool was sent to my mailbox. Can you guess what happened?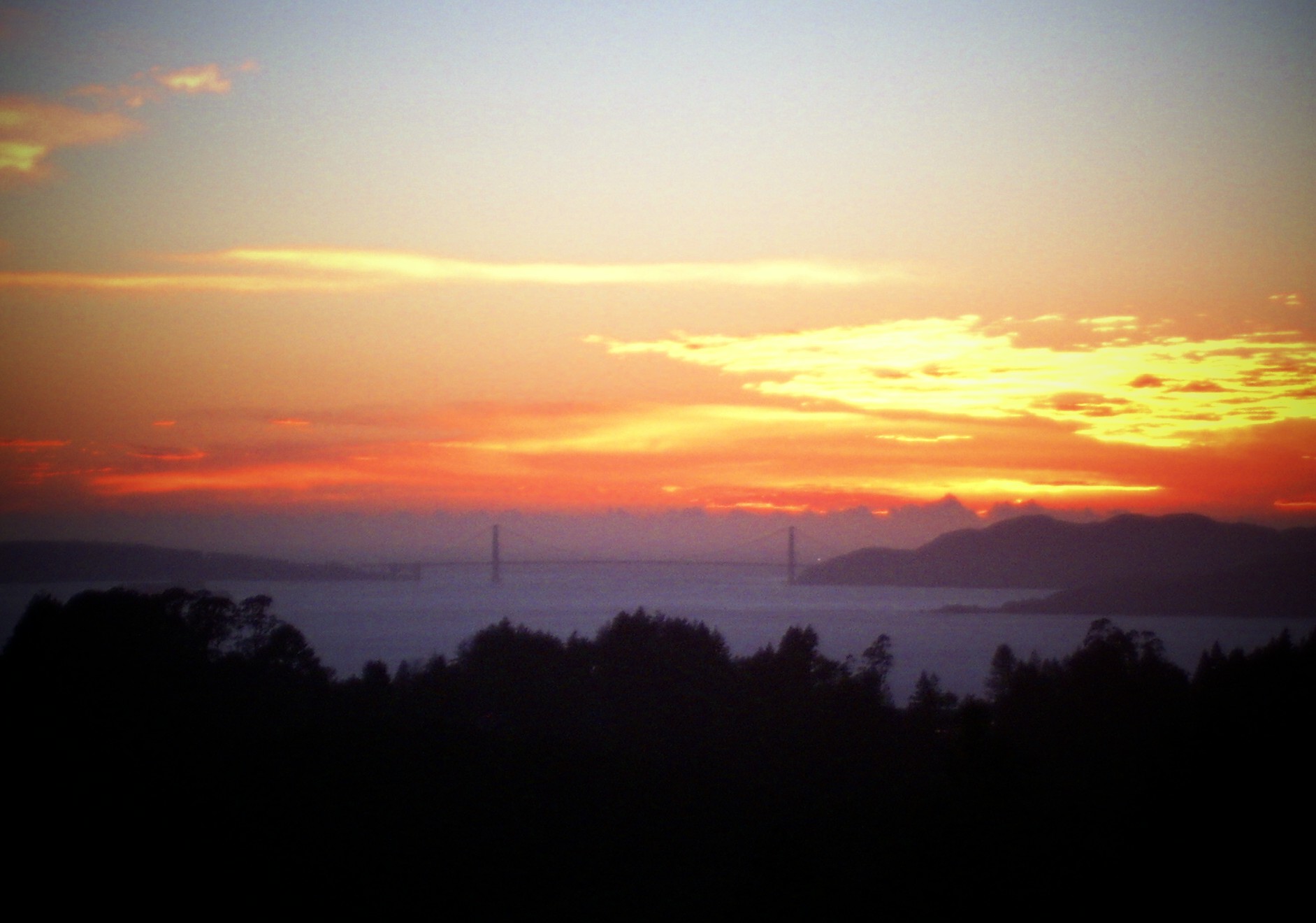 Walnut Creek, California
August 5, 2022 11:25pm CST
I recently played music for the kids at my friend's preschool. I did three separate 25 minute performances in three different classrooms. The performances were funded by a grant she had received for "arts for children." I thought the money was going to be deposited into my bank account, but it turned out that a check was sent to my home mail box. To cut to the chase, I was able to make it to my mailbox before the check was stolen. I grabbed it, signed it, and deposited it in my bank account before anyone could mug me or steal it. Take that, you criminals! The bad guys who stole my other checks and my medications are still at large. This is the US.
10 responses

• United States
6 Aug
Of course the criminals are still at large... The police have important things to do, like sitting on their cans in the local donut shop! I'm glad you finally earned enough that you could put some in your bank account...




• United States
6 Aug
@TheHorse

Ohhh... I usually leave money paid into my PayPal account IN PayPal... Sooner or later, Pretty will use it for something. (She spent $7 from my PayPal account this morning paying for a medic alert tag because of the meds she takes now.)

• Walnut Creek, California
6 Aug
@DaddyEvil
PayPal used to pay a bit of interest. I don't believe they do any more.


• Midland, Michigan
7 Aug
Did your really have other checks stolen in the past? If you do that type of thing again you might want to ask whether you can pick the check up instead of it's mailed out from that school.

• Walnut Creek, California
7 Aug
@MarshaMusselman
Sad. I live in a lawless Country. Shoplifting was also decriminalized in San Francisco. Several stores had to shut down. Wait! Michigan. That's a part of the US too, isn't it?


• St. Catharines, Ontario
6 Aug
Whew! I thought you were going to tell us that it was stolen. Now, with the extra money, you can continue to keep Kitty in the style she has accustomed you to.

• St. Catharines, Ontario
6 Aug

• Walnut Creek, California
6 Aug




•
6 Aug
Would it work for you to get a PO box, or have some type of door slot for the mailman to put letters, bills, checks and such? I hate thieves. I live in a small town home, we all have locked mail boxes, which is so good. If I am gone and can't check my mail, I know it's safely locked up and I have the key!

•
6 Aug
@TheHorse
That's wild, someone is truly being terrible. I think I would probably have to get mean. Put a snake in the box or something....LOL...a rubber one. Or a camera inside of it. I hate thieves.


• United States
6 Aug
I'm glad you were able to grab the check.

•
6 Aug
I'm glad you got your check before it could be stolen! I just don't understand why mail stealing and porch pirating are so prevalent these days. Do these people not think about the problem it causes for the people they are stealing from? I guess a lot of people are only out for themselves.

• Rockingham, Australia
6 Aug
I'm so glad you got that money before anyone else did. It's awful that things are like that there.