An enjoyable afternoon with my friends today.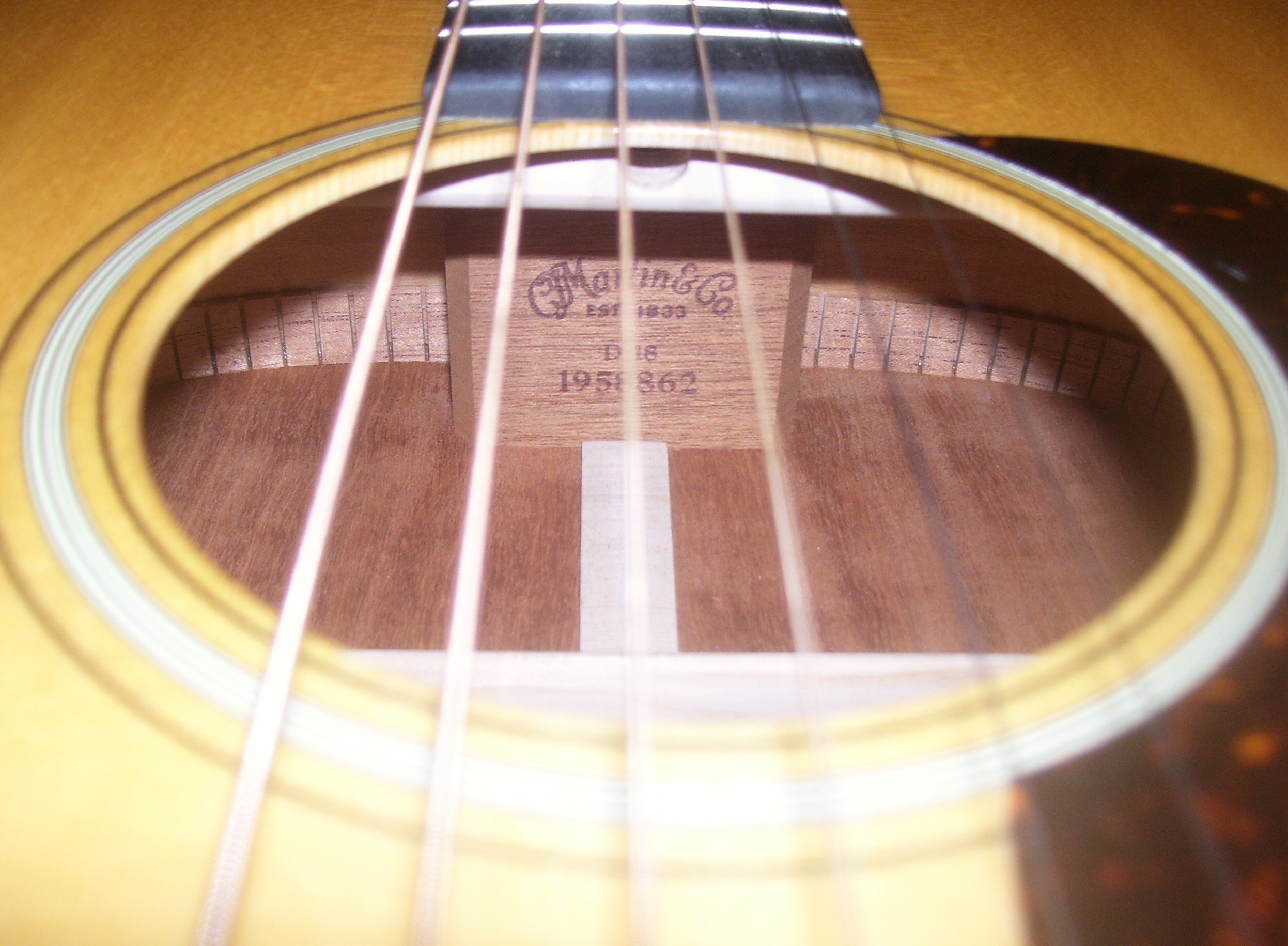 Walnut Creek, California
March 20, 2023 10:24pm CST
I know that my Burl Jam friends are hitting are hitting a "zone." We have spent over four hours in Mike's garage for our last two jam sessions. Today, we did a totally new tune at my suggestion: Albatross, by Fleetood Mac. Of course, we were honoring Christine McVie, who passed away recently. We also did songs by Dylan, Miles Davis, the Byrds, Mose Allison, John Prine, Russell Smith, and some originals. I played bass, guitar and piano today. I'm getting more comfortable on the piano in "odd" (to me) keys, like E-major. It has four sharps, but I was able to find them.

I hope everyone had a good day. I'm going to check the news and settle in before I go to bed. I hope there were no natural disasters, horrible battles in Ukraine, or plane crashes today.

I was in music-land and was oblivious to the outside world today.
10 responses

• Davison, Michigan
21 Mar
Music really does help with everything. Puts you in a whole other world. Keep at it!!


• Davison, Michigan
21 Mar
@Abbluada
I wish I knew how to play guitar. Just never took the time to learn.


• Boise, Idaho
21 Mar
Sounds like some good tunes. Nice time with friends too. No bad news. Yah!

• Boise, Idaho
22 Mar
@TheHorse
........I haven't known him to be right yet on anything.

• Walnut Creek, California
23 Mar
@celticeagle
When one of those third world Middle Eastern countries shot down one of our drones, he did overreact. He had (or supported) the military shoot one of their drones. No biggie. But I agreed with him on that.


• Philippines
21 Mar
Always nice to have a good time with friends.


• Philippines
22 Mar
@TheHorse
miss my different set of friends and hopefully, I get to spend time with them in the months to come.





• Wapello, Iowa
22 Mar
I remember Musicland. I used to buy a lot of records there.


• Wapello, Iowa
22 Mar
@TheHorse
Here, see if anything in here rings a bell:
https://en.wikipedia.org/wiki/Musicland

• Walnut Creek, California
22 Mar
@xander6464
I am sorry. I double my consulting rate at this hour. I will have to check this out tomorrow.


• United States
21 Mar
I'm glad you had a good time with your friends, pony... I haven't heard about anything terrible happening around the world but I don't pay attention so I may not hear bad things. *shrug*

• Walnut Creek, California
21 Mar
@DaddyEvil
I won't check out the latest political stuff until I'm almost ready for bed. I'm glad there were no big disasters today.

• Marion, Ohio
21 Mar
Sounds like a fun day. Nothing major that I heard of

• Daytona Beach, Florida
21 Mar
Sounds like a good time, Anything with music is a pleasure,

• Rockingham, Australia
21 Mar
Music land is a good place to be. Much better than some of the alternatives.