Meals - 8/5/22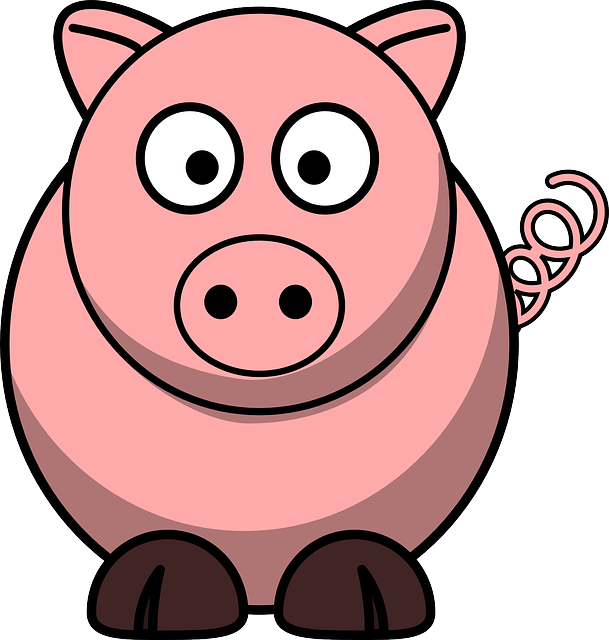 United States
August 6, 2022 6:59am CST
Nothing going on this weekend. I don't see us going out and getting any errands run. It's pretty warm and very humid. Feels like Florida. How is your weather? Breakfast - None Lunch - Meals on Wheels - Pork loin, sweet potatoes, peas, Mandarin oranges Dessert/Snack - 1/2 brownie and decaf coffee Dinner - Protein bar and raspberry yogurt What did you eat yesterday? Photo Credit: Pixabay
9 responses



• United States
6 Aug
The thermometer on our front porch showed 102F when we got home from Pretty's doctor appointment. It was cloudy but no rain fell. (It did cool down this morning to 69F by 4:30 am.) I had a peach for breakfast and a slice of shepherd's pie for supper last night. I hope you enjoy your day.

• United States
6 Aug
@marlina
Yes. I was getting ready to go to sleep for a couple of hours before I had to take Pretty for a doctor appointment.

• United States
6 Aug
@DaddyEvil
Thanks. 102 is much too warm. It's very warm and very humid here.


• Canada
6 Aug
Its terribly humid here again today, almost like invisible rain without the cooling effect.

I got groceries and went to the Italian Baker/Deli for our fresh sliced deli meats this morning. When I got home I cleaned all of our fruit and put it and the rest of the items away. My hubs is working until 1pm and when he gets home we'll go out and run some errands. I dread it because of the weather, but there are a few places on the edge of town that we need to go to, its always easier when you have company on trips like that. Stay cool and hydrated today.


• El Paso, Texas
6 Aug
Right now at 7:30 am it's 77f with 43% humidity which for me is really high but this afternoon we should get up to at least 100f and that heat should burn off most of the humidity unless it gets cloudier than predicted.

• United States
6 Aug
100 is much too warm. It's warm and very humid here.


• United States
8 Aug
I am surprised I have been able to recall what we ate when since most of the time we pull leftovers out and can't remember when we made them. Must have been that memory serves one better when you are on vacation. lol On Friday we all went out to dinner at Paddy's on St. George Island. Very good food, outdoor dining. It was a seafood night. Wifey got the shrimp salad sandwich and I got a pound of peel and eat shrimp. It was delicious. Most everyone else got crab legs, which I like, but always find it to be too much work for not enough food. lol

• United States
9 Aug
I would prefer crab cakes. I could eat a mess of those!!!

• United States
9 Aug
@LindaOHio
Crab cakes are something I do enjoy. I can't remember the last time I have ever ordered any other than as an appetizer.


• United States
6 Aug
I'm trying to cut back some times.

• Boise, Idaho
7 Aug
That sounds so good. I love pork and the brownie also sounds delicious.

• Marion, Ohio
6 Aug
But you want to move to Florida


• United States
6 Aug
Yes, I will take the heat and humidity if I can move down there!

• Hong Kong
6 Aug
I had sweet and sour pork for dinner this evening, Have a nice day.