What Happened to the Homeless in San Francisco?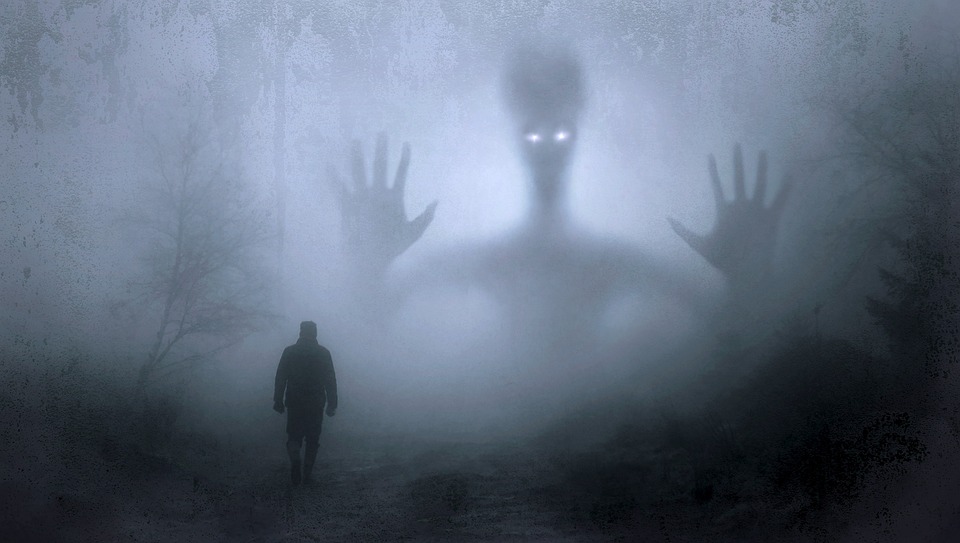 United States
November 20, 2023 12:23pm CST
It seems to be a question without an answer...from anyone. What happened to the homeless in San Francisco when the governor, Gavin Newsome, declared that the "city be cleaned up" to prepare for the visit of China's Xi Jinping? Bear in mind that with regard to clearing out the homeless population from the streets of San Francisco, this was not a several days or weeklong clearing. It happened overnight. So, on top of that, where is any video footage of the cleanup? News coverage of California officials rounding them up? Nope. Someone who may have caught it on their cell phone? Nope. Not a single video exists of the homeless being removed. There are roughly 38,000 homeless people in San Francisco. They rounded them up overnight, and not a shred of evidence of the roundup nor any footage or coverage of it from anyone. People from all over have spoken out about family they had there that now they cannot get hold of. They have simply completely disappeared. Others reported seeing white vans rounding up homeless people saying they were going to be taken to a train station somewhere. But where did they take them? Where have they gone? And again, why is there no media coverage of this entire event? Perhaps it would be interesting for the media to examine where exactly all these homeless people have been housed and under what conditions? And who is paying for it? The shelter. The food. Who supplied the vans? Why has no one involved in the roundup spoken? Why has the media not sought them out as well? Why has the media not asked Gavin Newsome what he did with these people? Surely someone would know something, yet we have no answers whatsoever to account for what happened.
8 responses


• United States
20 Nov
It is very suspect. The whole thing. And what a terrible bit of optics, cleaning up your town that has been a nightmare for decades only to impress someone from OUTSIDE the country, and leaving not only the citizens behind, but displacing the people who live on your streets as a result of your failed policies. On the flip-side...it is what they voted for. Do they have much to complain about?

• United States
21 Nov
Agreed! Suspicious, and sad, and scary.

• United States
21 Nov
@GardenGerty
The whole thing, from what they did with the people to the reason why they suddenly decided to clean the place up.

• Rockingham, Australia
20 Nov
This is really odd. That's a lot of people to suddenly hide in some way.

• United States
21 Nov
The other big question becomes, if you think your policies (which are liberal policies) work and are something to appreciate and admire, but you are embarrassed by the result it produces that you have to hide it when someone "important" rolls into town...how does this prove your policies are actually good? I suspect the liberal run media WON'T be asking that very important question.

• Rockingham, Australia
22 Nov

• United States
21 Nov
That feels suspicious and creepy.

• Hong Kong
21 Nov
I also read the news here. Wondering where the homeless go.

• United States
20 Nov
I read many have been moved to Willow street and the Tenderloin district. They are not allowed back near the Moscone Center. Some news showed interviews where some homeless were offered shelter and they took it. There are those still refusing though. It means they have to clean themselves up and not ready to. Some were given one way tickets to wherever they want to go (probably Portland.) They opened up hundreds of new beds but many are refusing since rules. There were funds allotted for this and it's been planned for awhile. Those seemed overnight, it's been going for awhile and escalated in the end.

•
23 Nov
There are homeless people living in beautiful San Francisco, home to that lovely couple the Pelosi's. Well, they did an excellent job making them vanish. If only they could do the same for all the illegal immigrants who live here!